[ad_1]

An article describing the launch of Lava's B2 and B5 Alpha keypad mobile phones into Indian market.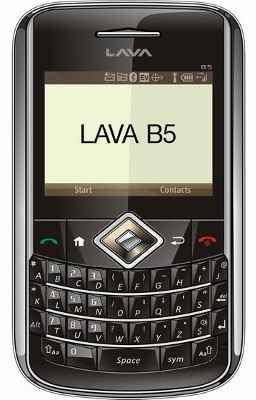 Lava B5 with Alpha keypad
It looks like the ubiquitous QWERTY keypad mobiles are going to get a break from their look-alike feature-rich Alpha keypad versions. Lava Mobiles – an Indian mobile phone manufacturer has reportedly launched two new mobiles called the "Lava B5" and the "Lava B2" which are available in both QWERTY and Alpha keypad avatars. This sounds as a welcome relief for the non-computer savvy consumers, who are not accustomed to QWERTY style of keypads.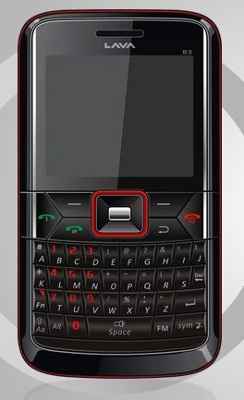 Lava B2 with Alpha keypad
The Alpha keypad design reveals a set of keys arranged in the alphabetical order from A to Z in a linear order from left to right. Hence the keypad design itself might seem a bit weird for first time users, particularly the regular QWERTY keypad users. Although, the company has reportedly said that, these new phones are targeted to users who have never used a computer in their life!
As far as the pricing is concerned, the Lava B5 is priced at Rs. 4,399 and ships with a 2.2-inch QVGA display, dual SIM capabilities, email, Opera mini, Nimbuzz, MSN, Skype, FM radio, Bluetooth, Media player, 3.5mm headset jack, and memory card support. The Lava B2 is also said to have similar specifications, but priced slightly cheaper at Rs. 3,999.
For more information, you could visit Lava's official website at the following link: http://www.lavamobiles.com/products
[ad_2]

Source link